DO YOU HAVE YOUR TICKETS?
2021 HBCU CULTURE HOMECOMING FEST & BATTLE OF THE BANDS .....YOUR TICKET PURCHASE INCLUDES AN ALL ACCESS PASS TO ALL EVENTS BELOW:
Main Event:
HBCU CULTURE HOMECOMING BATTLE OF THE BANDS DOORS OPEN 4PM & SHOWTIME 5PM

FANFEST - STREET FESTIVAL 10AM - 4:30PM Hosted By: Bluz & Chirl Girl
Line Up:
-The Hamiltones
- The Project 919 Band
- Jay D Jones
- Karen Pool
- DJ Tab D'Biassi
- JCSU Drumline
& More...
- HIGH SCHOOL BLOCK BATTLE
- FOOD TRUCK PARK
- VENDORS
- COLLEGE & CAREER FAIR

** Per local and state guidelines, mask will be required for entry **
** All events will take place rain or shine**
VIP T-Shirt Offer
HBCU CULTURE MATTERS
Purchase your HBCU Culture Matters T-Shirt today and become a VIP HBCU Culture Member and Get 10% off all HBCU Culture apparel in the future! Your purchase will help HBCU Culture Legacy Foundation provide more than $1,000,000 for scholarships and educational experiences for our HBCU students over the next 2 years!

Thank you in advance for your support!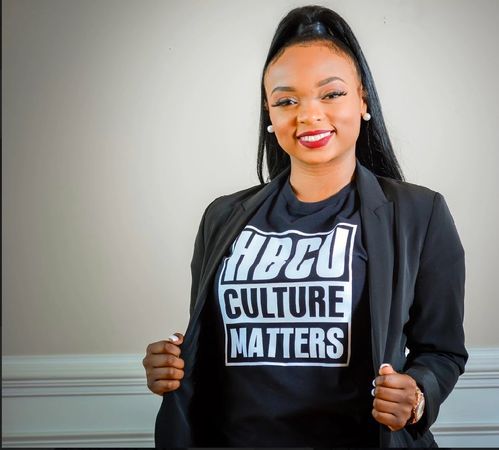 We'd love to hear from you. Fill out the form below to get started.